The Hungarian design Council in 2004, has called for the Design Week, which so far fifteen years of existence under the domestic design science's most prestigious event.
The Design Week Budapest fifteen years of its existence the occasion of the prepared film click the image to view.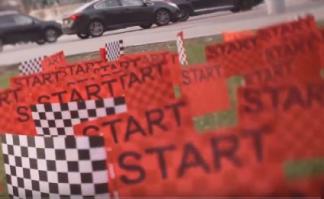 The recording time: 11 minutes 43 seconds.