This year we celebrated design together again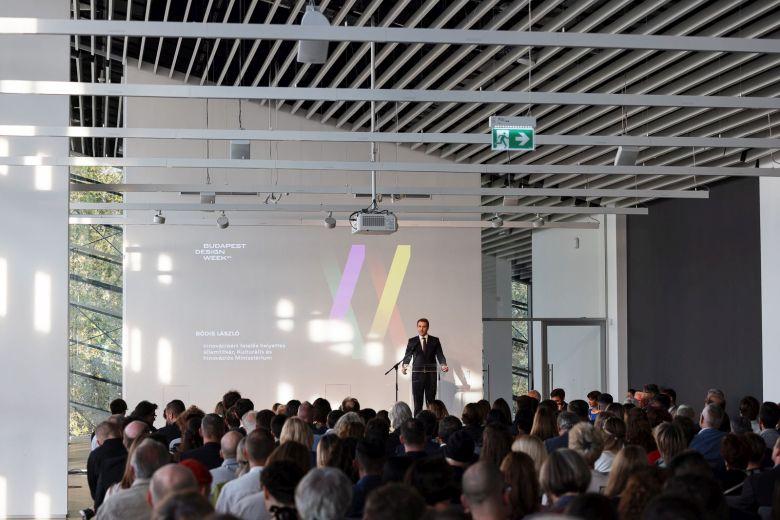 The festive series of Budapest Design Week's (BDW) programmes marking its 20th anniversary has concluded.
Budapest Design Week launched on big anniversary Hungarian Design Awards and Design Management Award announced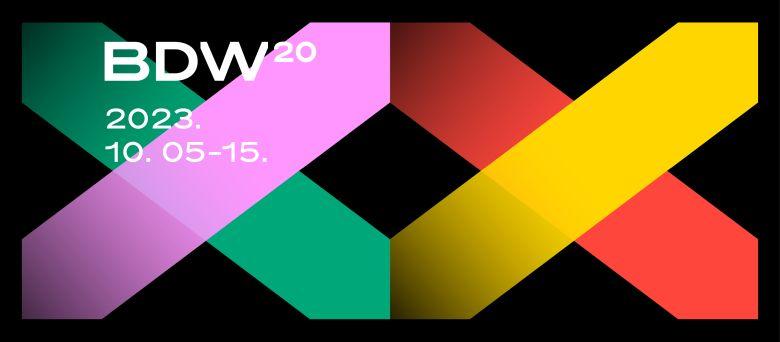 Budapest Design Week celebrates a special anniversary this year.
Design - Visions for the Future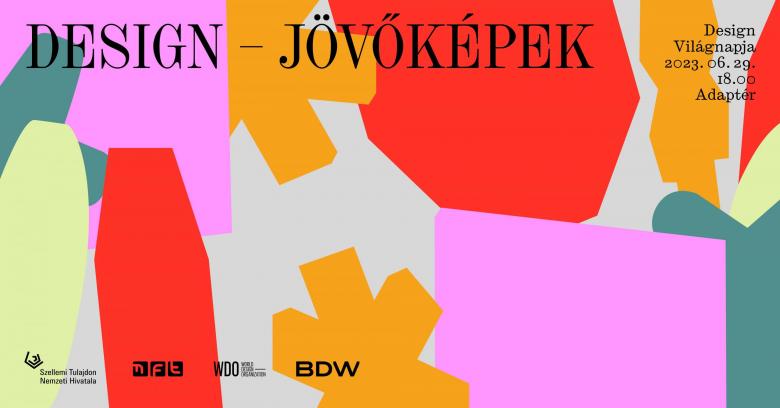 Come and discover the future! Design businesses through the eyes of women!