World Industrial Design Day 2020: ″Design for Everyday Life"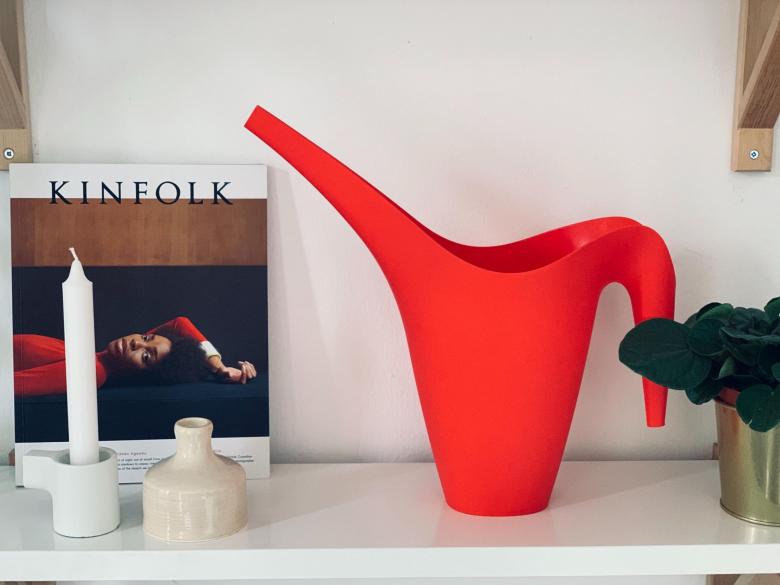 Everyday design at the focus of this year's World Industrial Design Day.
Hungarian representation continues in the newly elected BEDA 2020-22 Board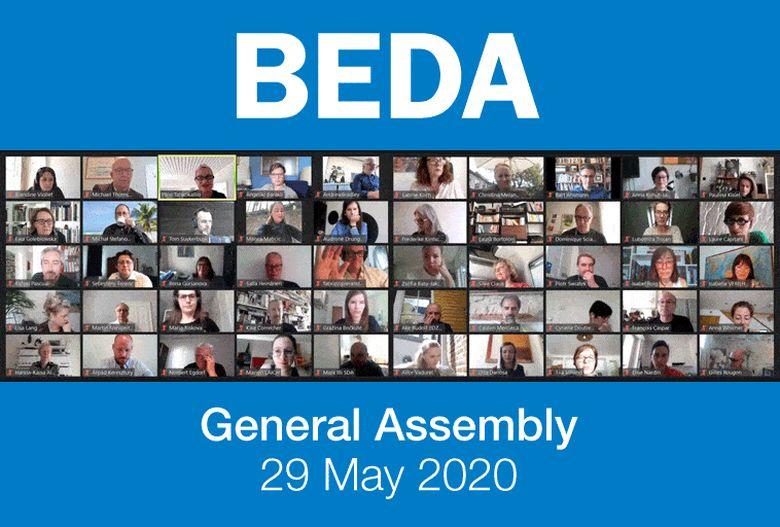 During its first online General Assembly held last Friday 29th May, BEDA Member organisations from 22 European Member States plus Serbia, Switzerland and the UK, elected the new Board of Directors for the term 2020-2022, including Anna Kohut-Jankó, project manager of the HDC and welcomed three new Members from Belgium, Germany and Poland.
The Winners of the László Moholy-Nagy Design Grant 2020 Have Been Announced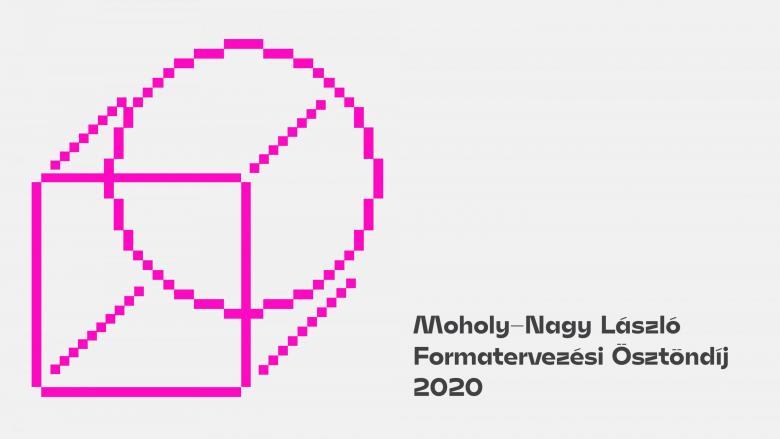 The eight winners of this year's László Moholy-Nagy Design Grant have been announced, and the catalogue of the grantees of 2019 has been published online.
Emergency measure taken at HIPO due to the coronavirus