Archives (after 2015)
Season's Greetings

Publication of the CP12 Common Practice
The Office's Annual Report 2020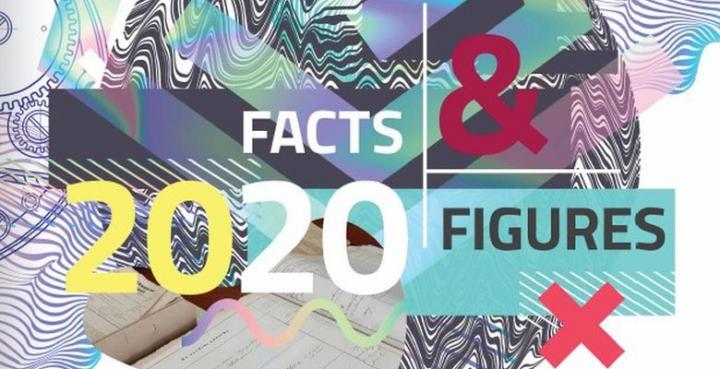 The publication in English can be downloaded in PDF format.
Information on time limits for the submission of delivery excuses, or of requests for restitutio in integrum in proceedings before the Hungarian Intellectual Property Office
The contact details of HIPO will change as from 16 November 2020, until withdrawal, as follows:
The Hungarian Intellectual Property Office (HIPO) continues to be at your disposal in all cases within its duties and competence in industrial property and copyright matters as well as with its innovation supporting services.
HIPO helps companies with THIS NEW R&D publication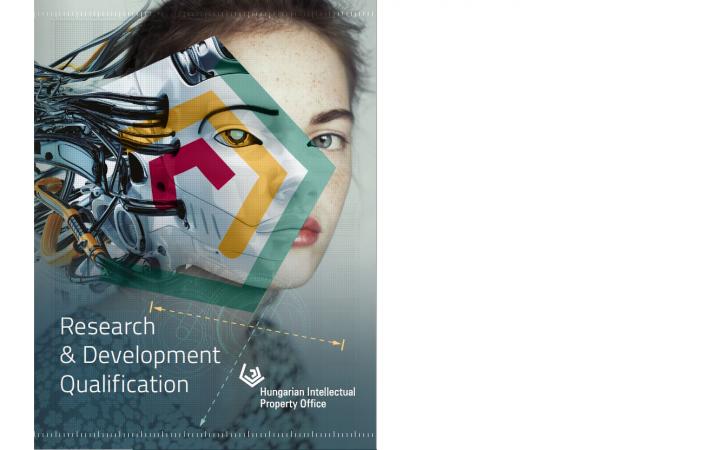 The aim of HIPO is to help companies navigate the world of R&D. It contains information both on the concept of R&D and the qualification process in English. 
Minister Péter Szijjártó meets the Director General of WIPO
WIPO Launches Virtual Exhibition on Artificial Intelligence and Intellectual Property Geneva, September 18, 2020
Emergency measure taken at HIPO due to the coronavirus
Second extension of certain time limits (until 2 June 2020) in industrial property proceedings pending before HIPO
HUNGARIAN INTELLECTUAL PROPERTY OFFICE FACTS AND FIGURES 2019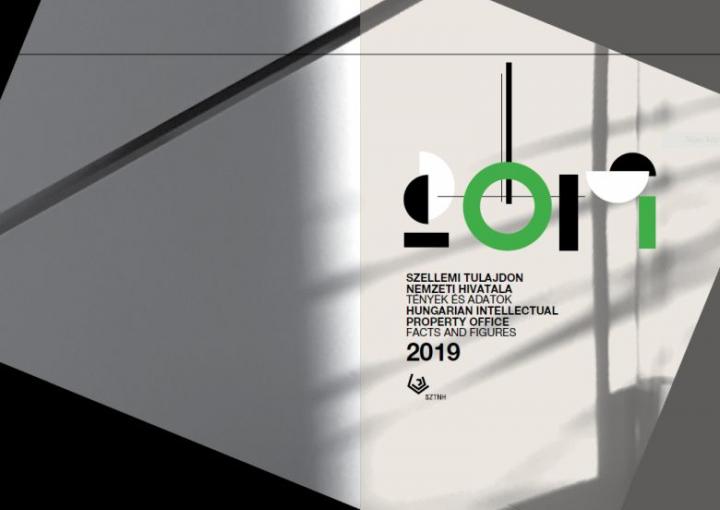 Emergency measure taken at HIPO due to the coronavirus
ANNOUNCEMENT ON CORONAVIRUS
Visit of the Director General of WIPO in Budapest
Visit of Chinese judges to HIPO
Albania joins Geneva Act of the Lisbon Agreement
Hungarian Vice-Chair was elected to WIPO's Working Group
Meeting between the Minister for Foreign Affairs and Trade and the Director General of WIPO
From 12 May 2019 onwards, it is possible to request a search report supplemented with a written opinion based on English patent description, claims and drawings