HDC News
The application process has opened for the László Moholy-Nagy Design Grant 2021
The application period for the László Moholy-Nagy Design Grant has started. Projects can be submitted by young designers and design theory researchers until 1 April 2021.
World Design Impact Prize 2021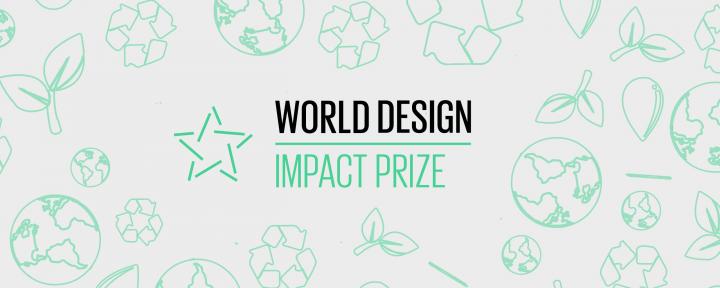 World Design Organization launches call for submissions for World Design Impact Prize 2021!
deadline for nominations: 31 March
deadline for submissions: 30 April
Budapest Design Map now available in hard copy and online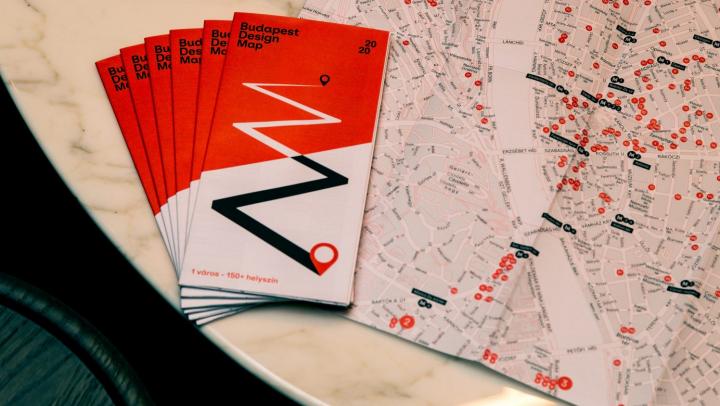 Buy your Christmas presents from Hungarian designers this year.