HDC News archives
HOME SWEET HOME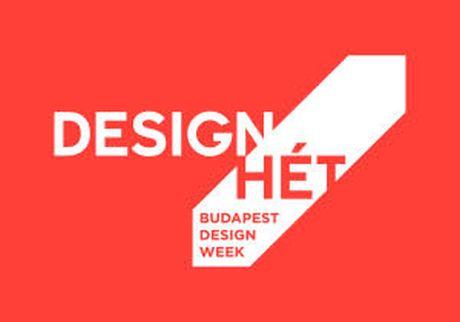 Budapest Design Week 2015 welcomes visitors to the modern home.
DESIGN FUTURE TENSE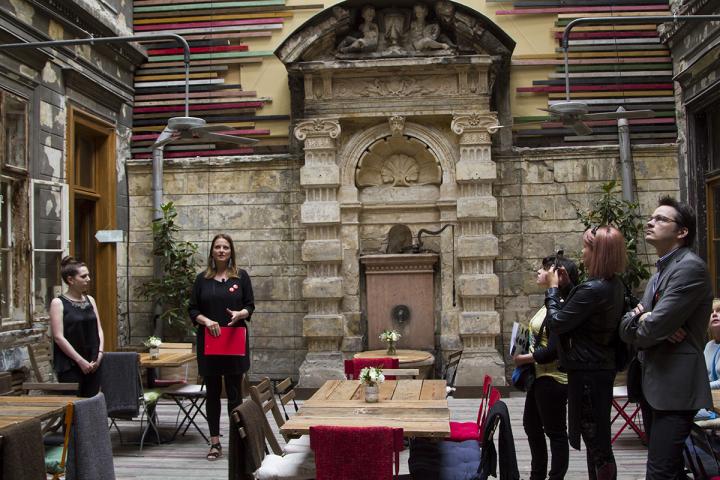 World Industrial Design Day 2015 programs in Budapest
The entry period for the 2015 Design Management Award has started!
The deadline for entries is 22 April!
Icsid launches bid process for World Design Capital 2018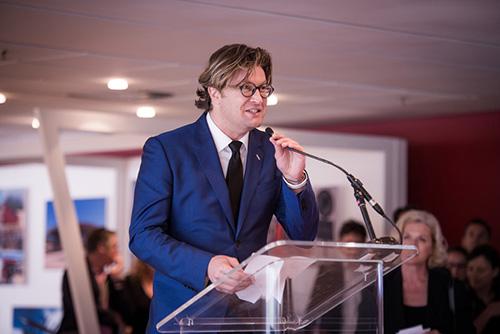 Icsid announced today the launch of the World Design Capital® application cycle for the 2018 designation.
Hungarian Design Council Hosted Successful BEDA Board Meeting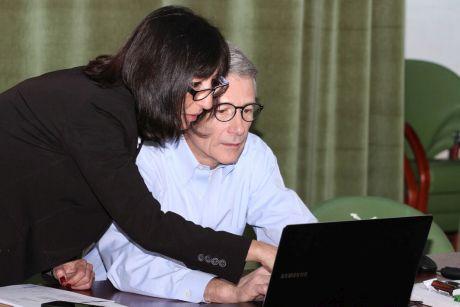 The board of the European design organisation met in Budapest at the invitation of HDC.