László Moholy-Nagy Design Grant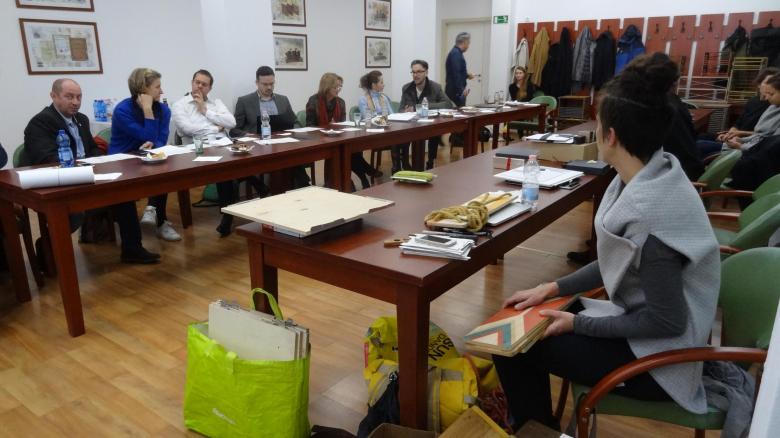 The reporting period of this year's Grant program closed.
Budapest Design Week 2017: START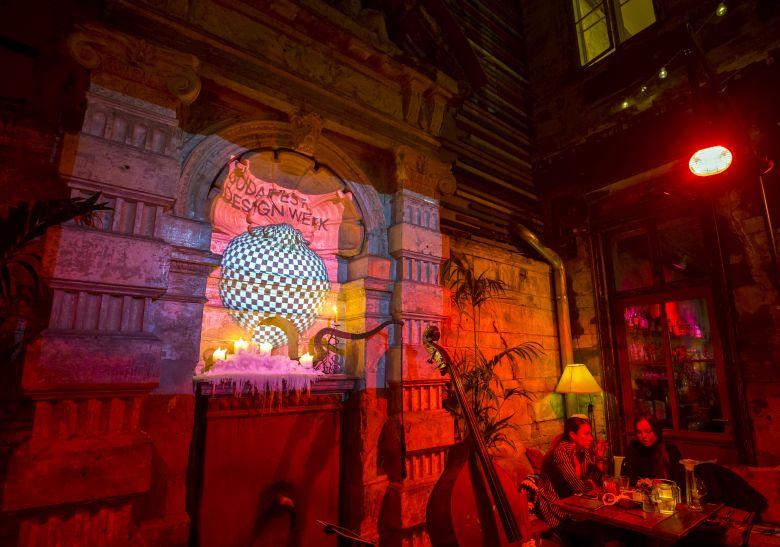 This year's Design Week Budapest focused on business development, digitalisation and Danish design. The program that took place for the 14th time was closed on 15 October.
Design Management Award 2017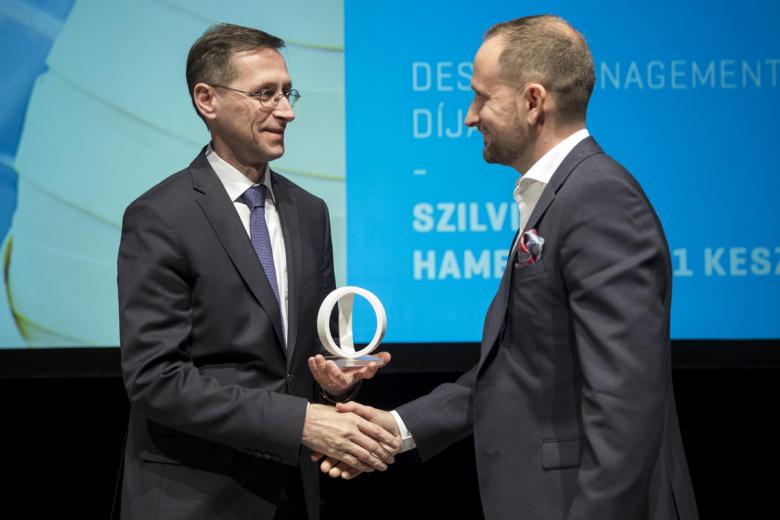 The Award has been given to HAMERLI / 1861 Glove Manufactory of Pécs, a company that builds activities on traditional values and professional skills in a novel way this year.
Hungarian Design Award 2017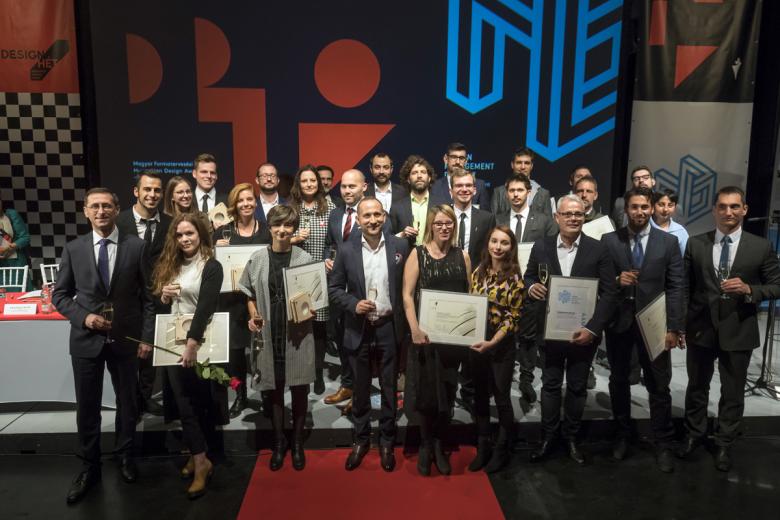 At the gala ceremony of the Hungarian Design Award 2017, Minister for National Economy Mihály Varga stressed the increasing role the creative industries play in the national economy in his speech on 6 October.